I built this page without writing a single line of code!
Let me teach you how to build your first websites without writing code. Best part is; I'll teach you for FREE!
Sign up for free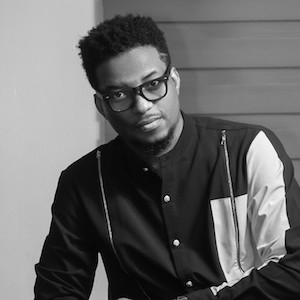 I will guide you through building and host your websites, then teach you how to make money building for others.
Building for every device
I will teach you how to build websites that looks great on phones. tablets and Computers.
Hosting your websites
I will show you how to register a domain name, publish your website and create custom emails.
Making Money
I will teach you how to get your first client, wow them and get them to refer you to others.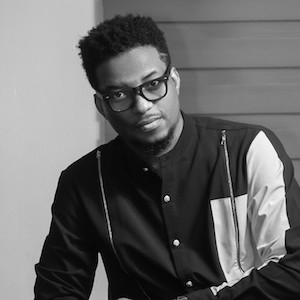 🛑 Registration is closed 🛑
We're currently reviewing registrations and will start reaching out to those that qualify for the training this weekend.
🤞🤞🤞