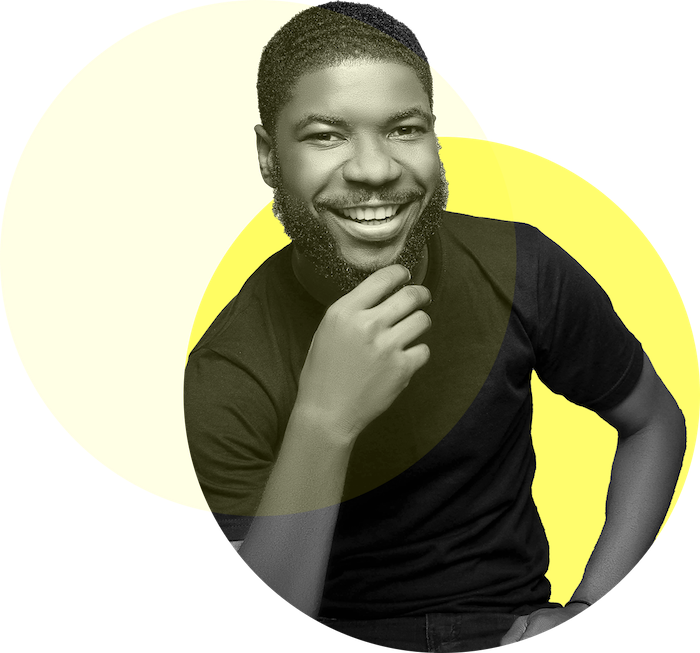 We Provide Digital solutions for small brands and statups
We build and manage beautiful websites, create online-to-offline marketing strategies, run and manage online ads to drive sales and bring you customers. Whether you want them to buy online or visit your physical location, each campaign is tailor-made to achieve your goals.
Magic in 3 simple steps
Matching your business to your customers
About Your Business
The first thing we do is work with you to perfectly understand your business and how you operate. 
About Your Customers
Then we learn about the people your business is meant to serve and how your business benefits them.
We Work The Magic
Finally, we create a strategy to communicate your business to your customers off/online.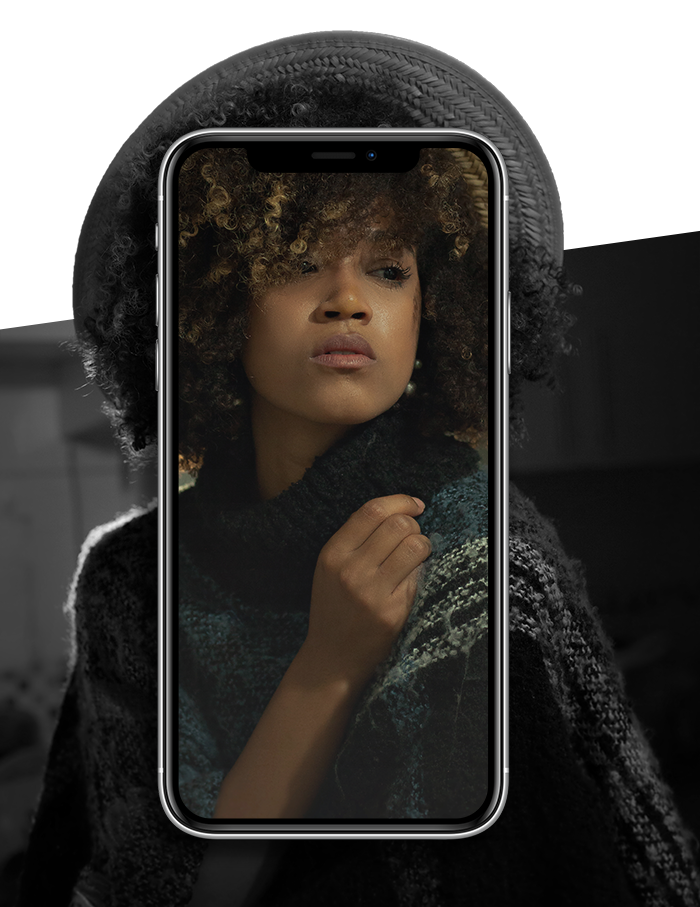 Websites that sell!
We don't just build pretty websites, even though we're very good at that; we build websites that sell. Whether the goal is to drive people to your physical location or make them buy online, we focused on one goal – sales. The internet is noisy but your website gives us the opportunity to absolutely control customers' experience and lead them to take action.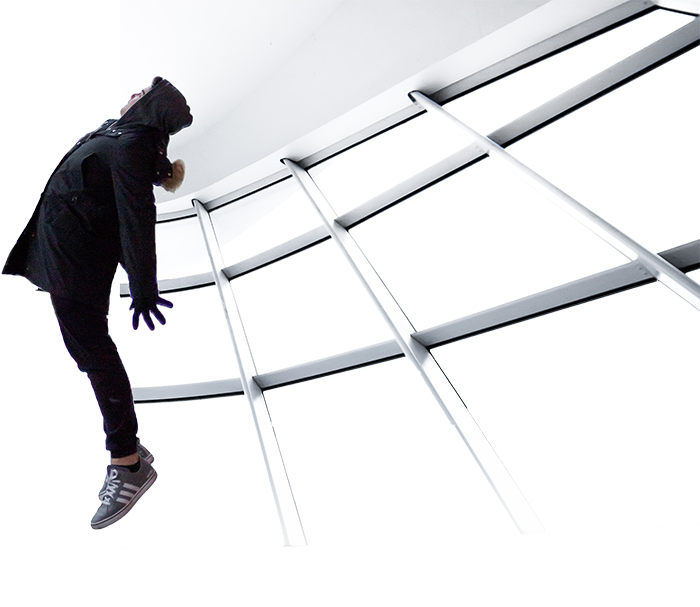 Love at first ad
A lot of people who need your products or services don't know you exist. Running the right ads would introduce you to the people who need you. The key is targeting. But when you get it wrong, you loose money. Let's help you get it right and hook you up with people that need you.
Your business needs people and people are always online...
online;

where we can target the exact ones who need you.