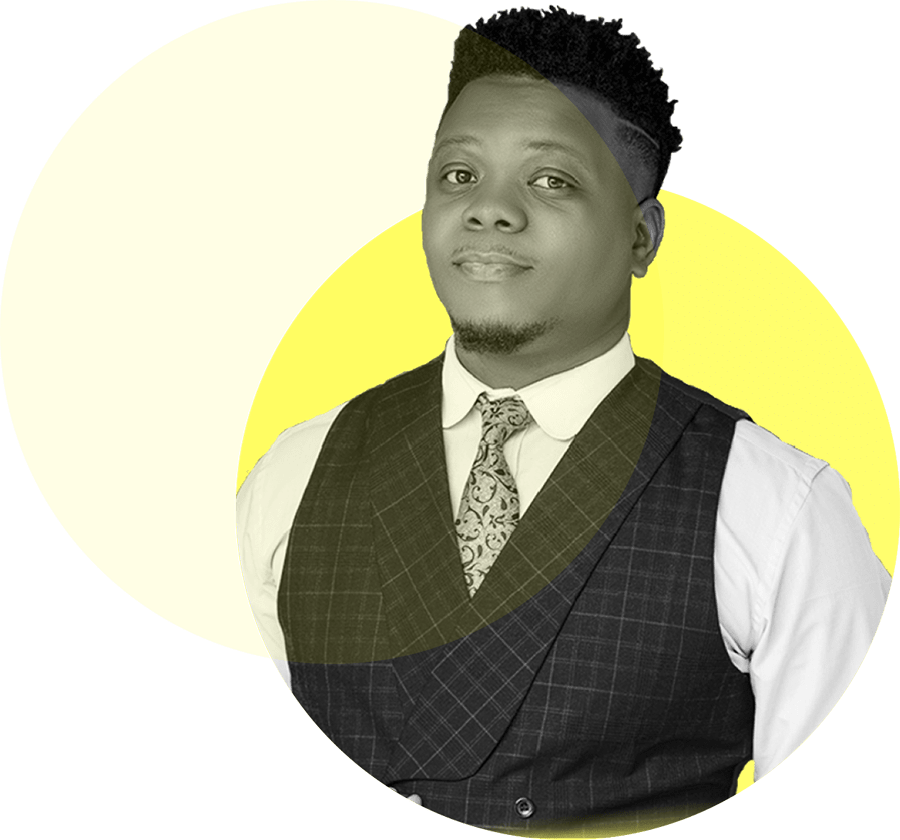 We create beautiful websites and mobile apps.
We create experiences that engage your customers with a simple message and a friendly call to action. We don't use pre-made templates; every paragraph, image, and button is intentionally crafted to bring you customers.
Generating creative opportunities to help the world experience your brand
Finding the Spark
We start by first understanding what you represent, by asking a series of carefully curated questions.
We don't do random
We define the right audience for your business and engineer the best experience for every visitor.
...and then, magic!
Finally, we create and deploy a website/app that would bring you customers.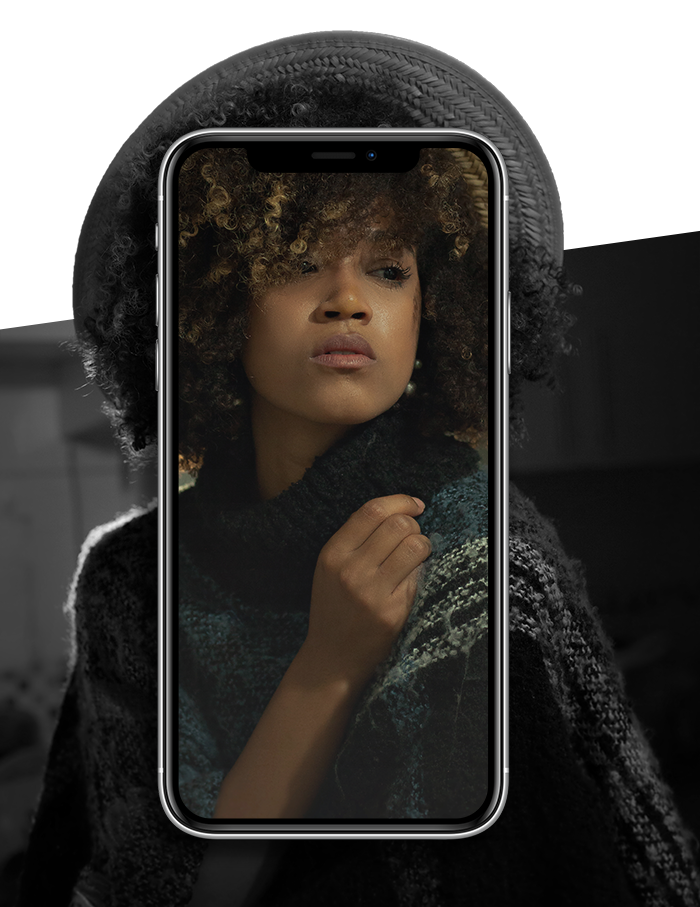 Websites & Apps
We don't just build pretty websites and apps, even though we're very good at that; we build with a well-defined objective at heart. It's always about your goals and how we can help you achieve success. Don't just take our word for it, check out some of our works.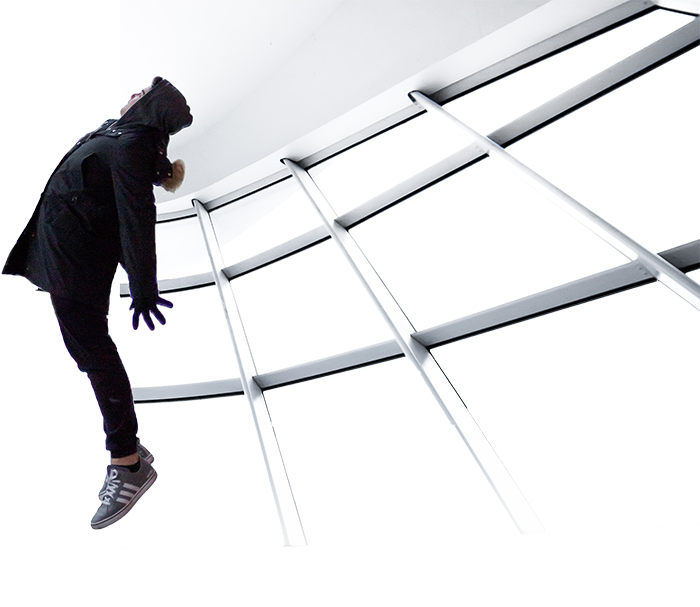 SME Website Management
Most big businesses started small. So we created an avenue for us to start with you while you're small, and hopefully, keep you as you grow bigger.
When we manage your website, you get the backing of a full team, not just an individual. You can't get our rates anywhere else. Just take a look at our prices.
After having some terrible experiences with freelance developers, we found Dawih Solutions. We were skeptical at first but they came at a very high recommendation and they surpassed all expectations.
– Ope, Realztech Consulting, USA –