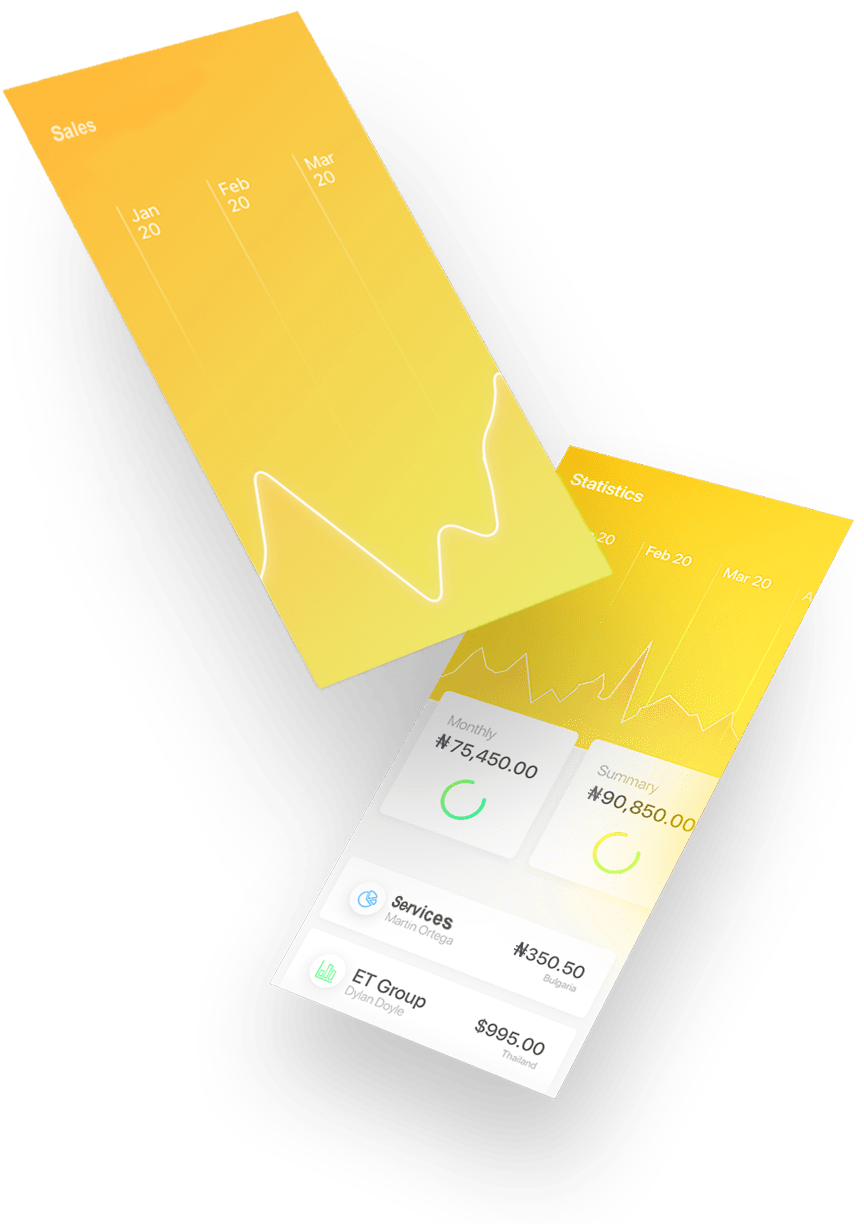 All in One Website Management Plan
A website that sells is a website that is continuously updated to meet customers' requirements and continuously checked for messages and customers' submissions. A website that is useful to your customers.
From ensuring that the website is up to date, to alerting you on new submissions, email management, performance monitoring, etc. We ensure your website is ready to serve your customers.
Personal Website
Health and Performance Checks

Routine Plugin Updates

Basic Page Creation and Update

Form Creation

Basic SEO

Weekly Form Submissions

8 Hours Per Week

Weekly Strategy Session

Visitor's Stats and Analysis

Blog Management
Business Website
Health and Performance Checks

Routine Plugin Updates

Basic Page Creation and Update

Form Creation

Basic SEO

Weekly Form Submissions

16 Hours Per Week

Weekly Strategy Session

Visitor's Stats and Analysis

Blog Updates
Mega Website
Health and Performance Checks

Routine Plugin Updates

Basic Page Creation and Update

Form Creation

Basic SEO

Weekly Form Submissions

40 Hours Per Week

Weekly Strategy Session

Visitor's Stats and Analysis

Full Blog Management