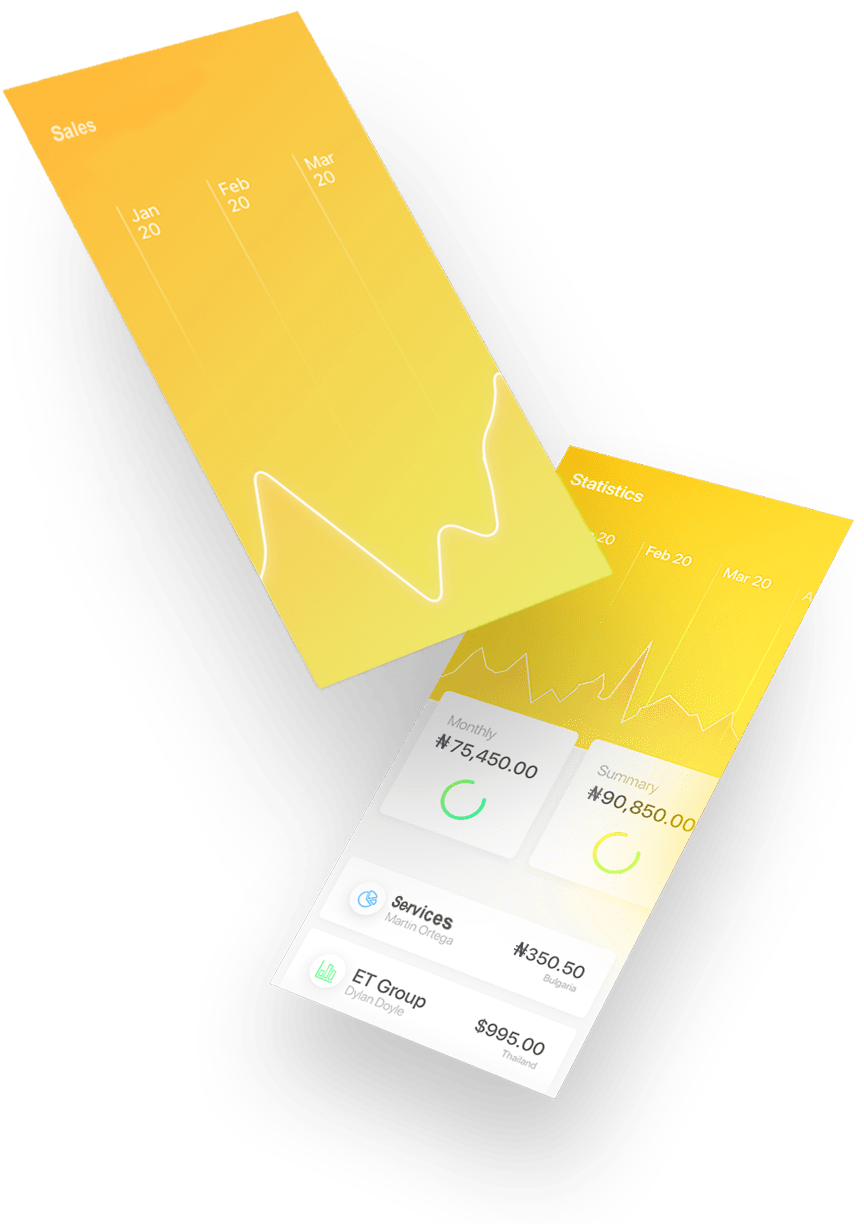 Budget-Friendly Website Management Plans for Small Businesses
Even SMEs deserves the competitive advantage of having professionals handle their websites. So we came up with a few plans to support small/medium scale businesses.
We take care of everything for you. From ensuring that the website is up to date, to alerting you on new submissions, email management, performance monitoring, etc. We ensure your website is ready to serve your customers.