We Are A Group of Passionate Designers, Developers, & Digital Marketers.
We have many years of experience working for big brands both directly and indirectly through big Agencies. We came together to do what no one is willing to do – help small brands and SMEs. No one is targeting small businesses because they require more work, with little budget and small commissions. We don't mind.
We Love Small Businesses
We honestly believe small business owners are our everyday heroes because these people have the largest chunk of employees. They struggle every day to put food on their tables and that of their employees. We're here to help.
People Over Technology
Because we solely focus on people, not technology, we focus more on providing rich customer experience every step of the way. From building soothing websites to creating campaign strategies, it's all about people, not stats.
SHARED SUCCESS
Our success is interwoven with the success of the businesses we serve. We only grow when the businesses on our clientele grow, so we work extremely hard to help our clients grow. And we have a lot of fun in the process 'cos we love it.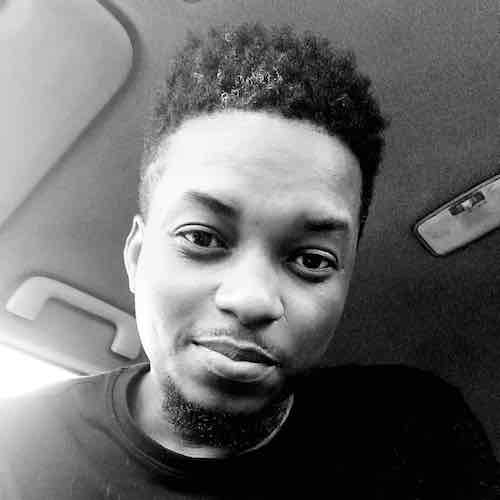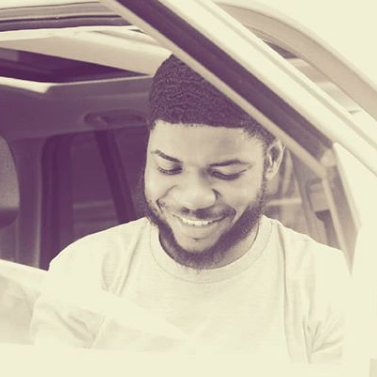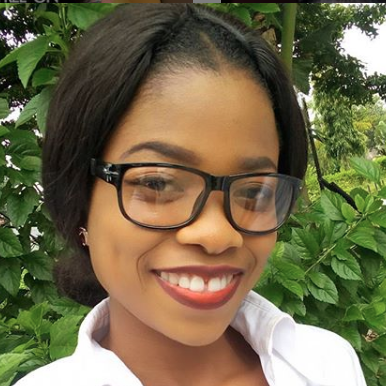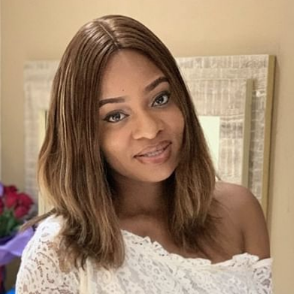 Ruth Chukwura
Digital Sorceress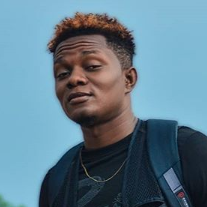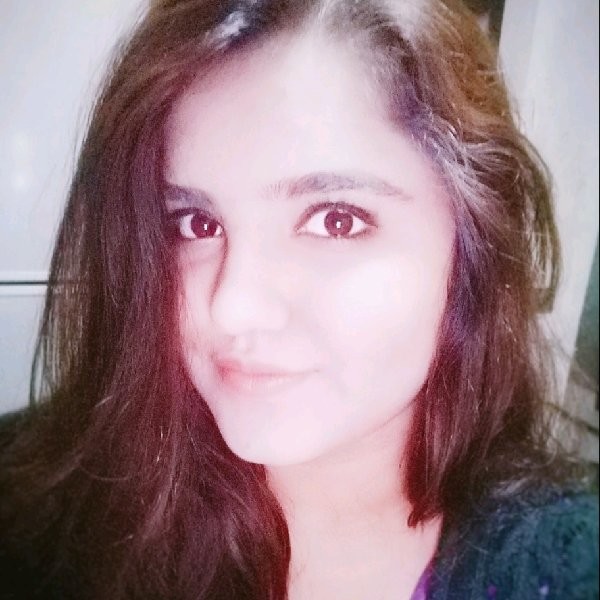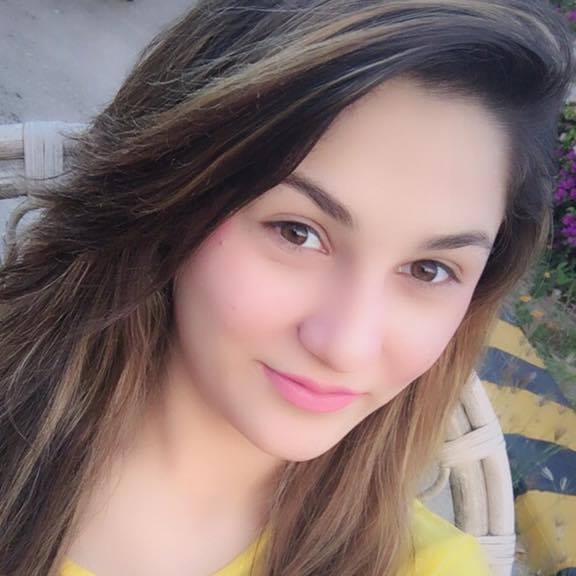 Yea, you can stop thinking now and contact us already.