We build websites that drive sales
Your website is your office that runs even when you're sleeping, therefore, it is very important to build a website that can sell on your behalf. Whether you're selling physical items like a boutique or you're selling physical service like a hotel, we understand how to communicate your business to your customers and have your website bring you money.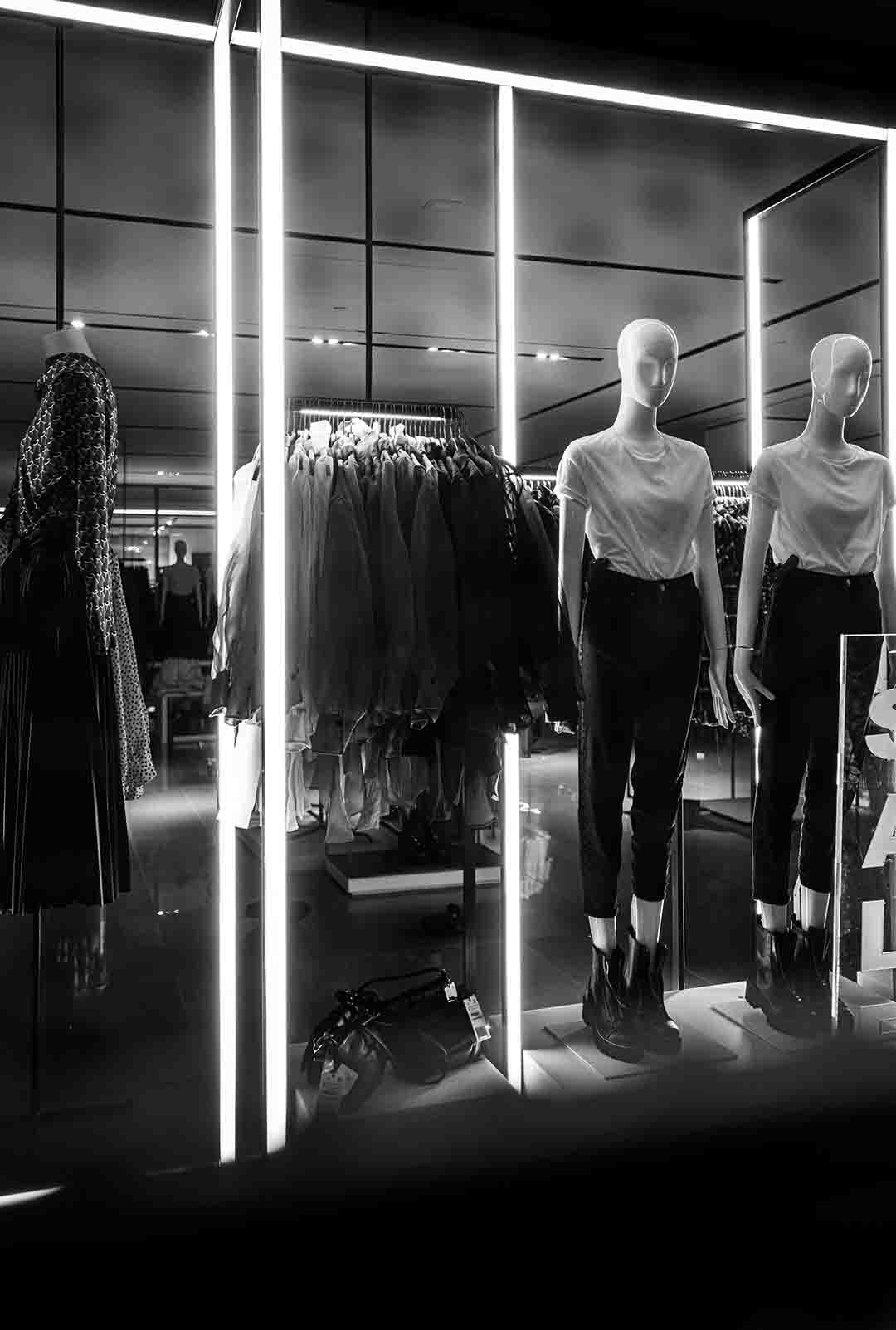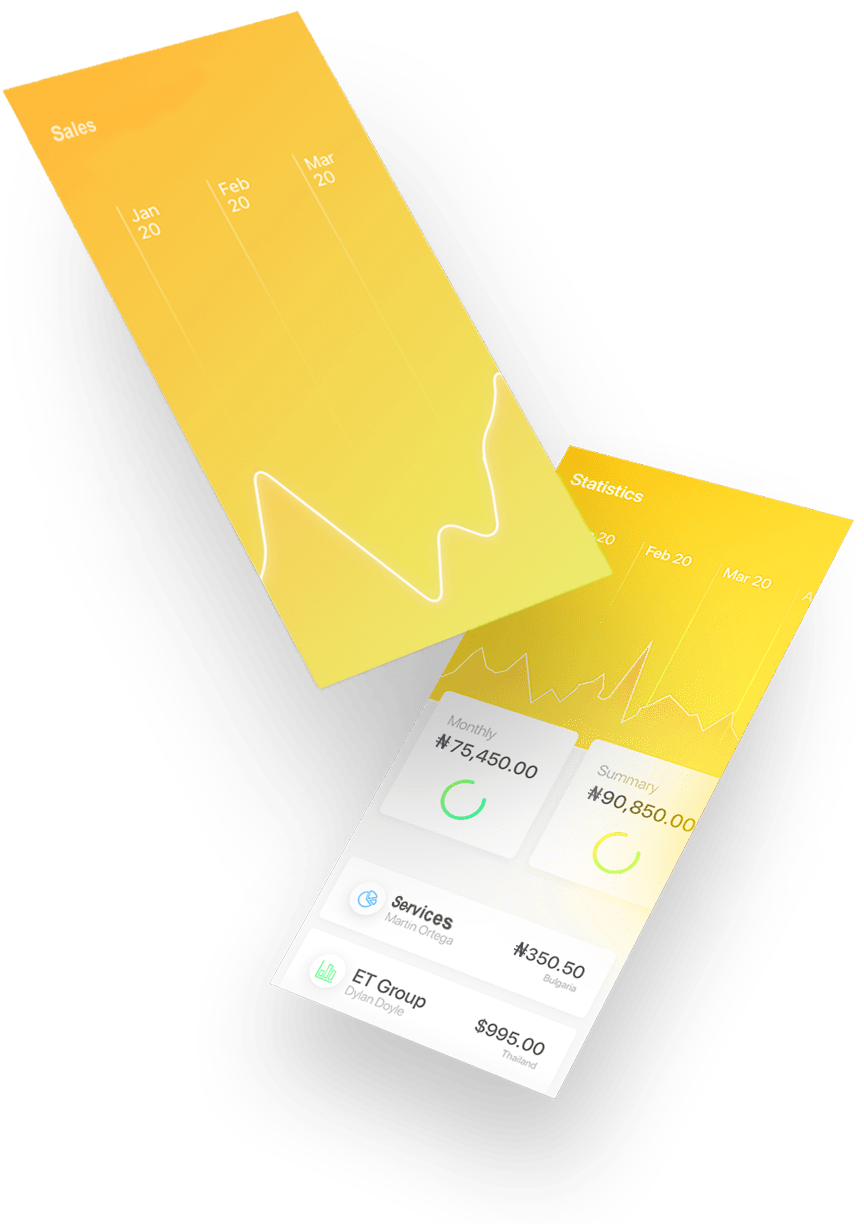 All in One Website Management Plan
A website that sells is a website that is continuously updated to meet customers' requirements and continuously checked for messages and customers' submissions. A website that is useful to your customers.
From ensuring that the website is up to date, to alerting you on new submissions, email management, performance monitoring, etc. We ensure your website is ready to serve your customers.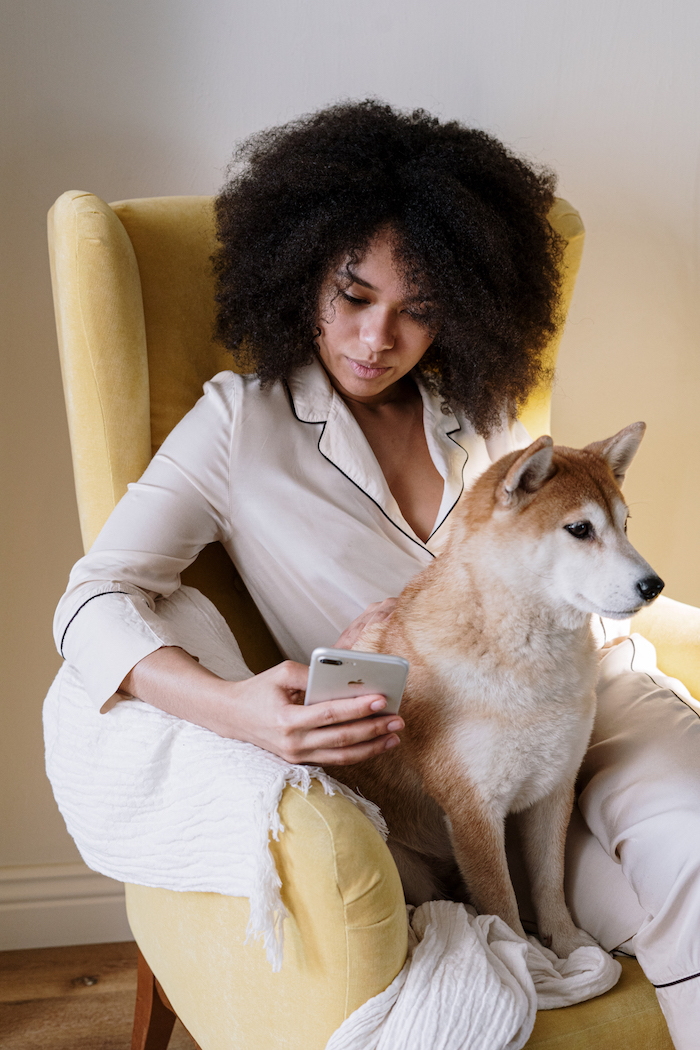 Marketing Strategy & Ad Monitoring beyond Digital
We don't just run and monitor ads. Each of our campaigns is tailored to a specific category/audience. It's not about showing your ads to a lot of people, it's about creating a strategy targeted at a specific audience, with a specific goal – an action we want them to take.
We always begin with the human factor. What exactly do we want people to do and how does it benefit them? Do we want them to visit your physical address, tell more people about your business or to perform an action on your website? Once the goal is defined, we then come up with a strategy to achieve our goal.