I strongly believe that mission-driven people make better products and render excellent services. They care more
SERVICES
What We Do
We provide a handful of technology services to help you enhance your business processes and drive more sales.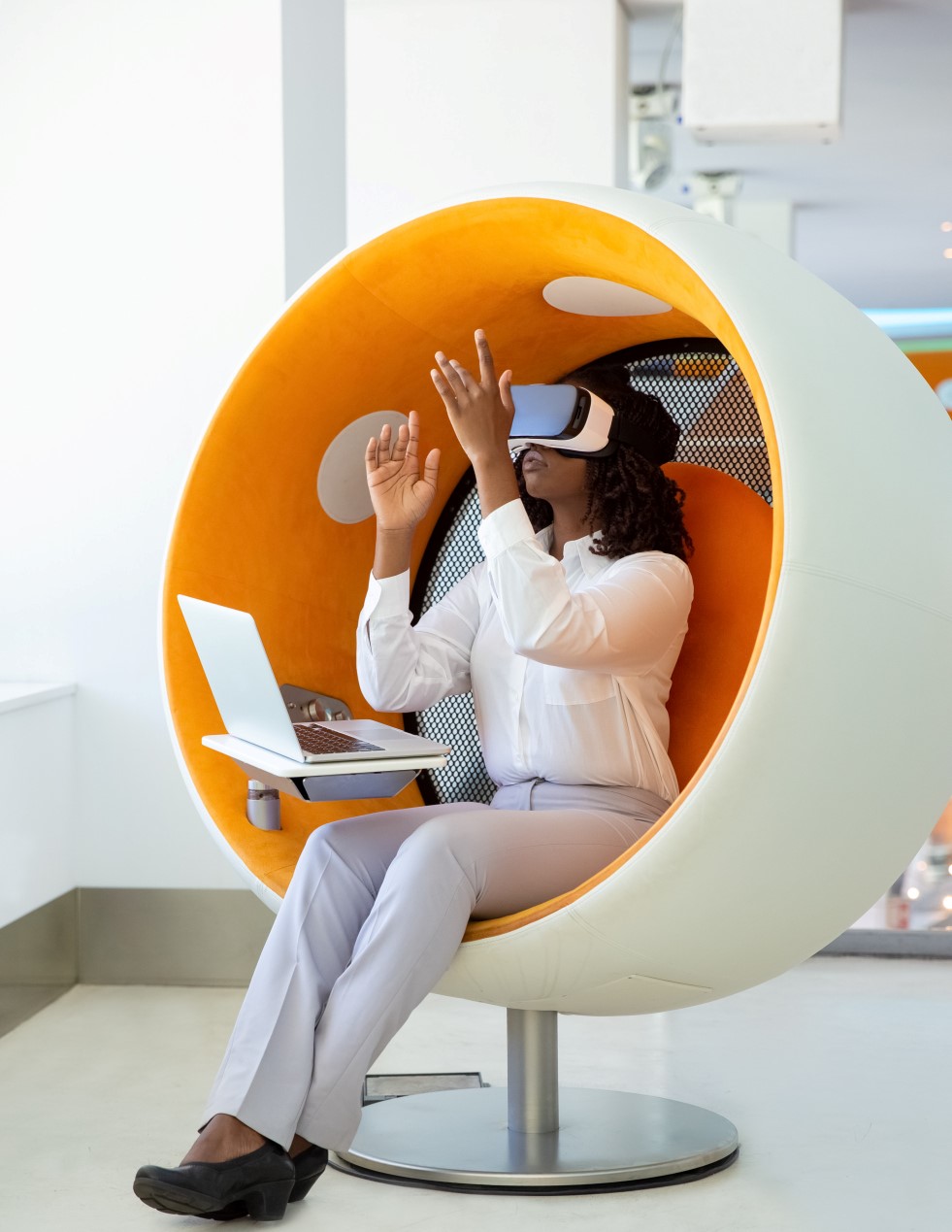 Websites & Apps
We don't just build pretty websites and apps, even though we're very good at that; we build with a well-defined objective at heart.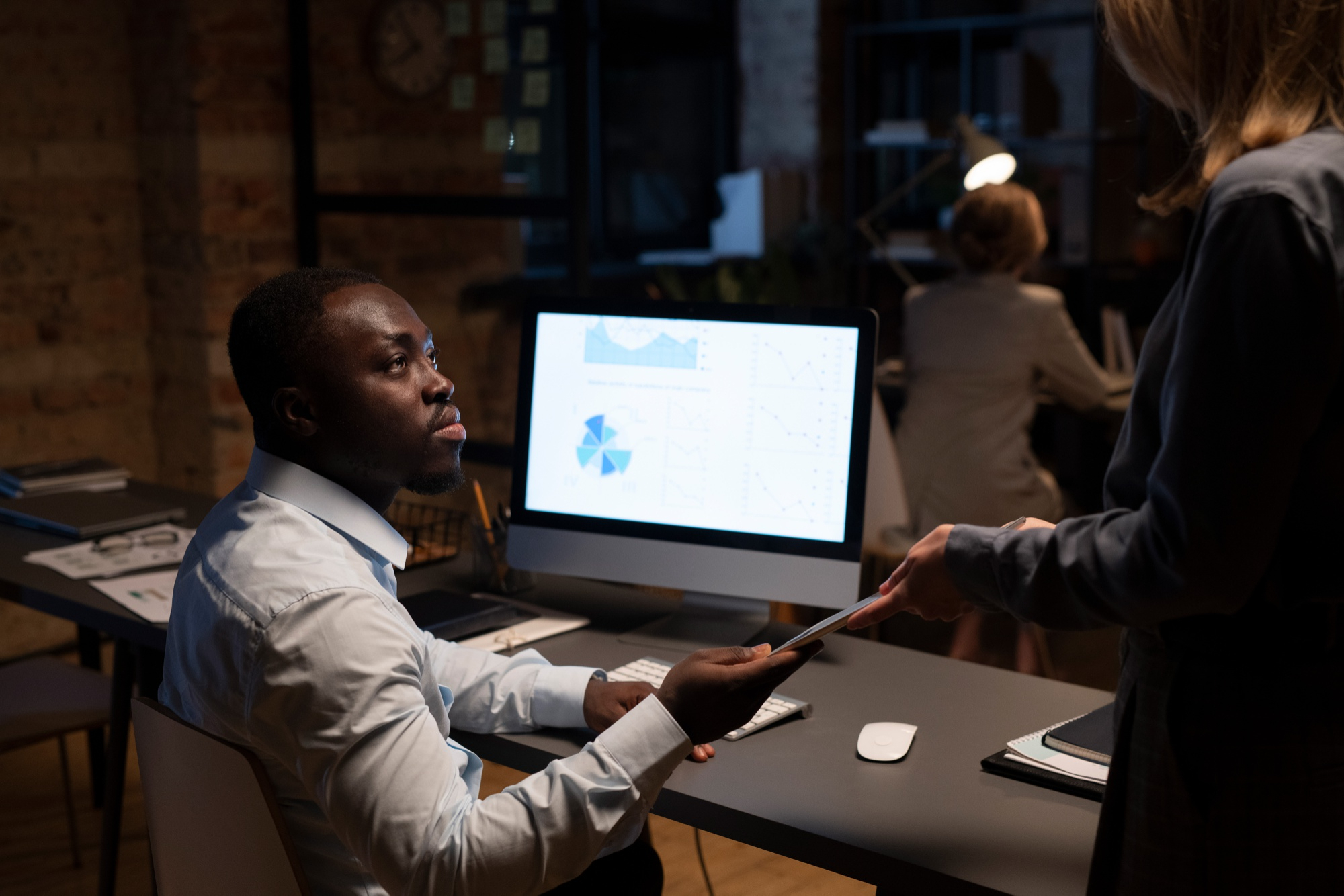 MOBILE APP DEVELOPMENT
We understand that apps are usually sensitive ideas, so we approach app development with a great sense of confidentiality.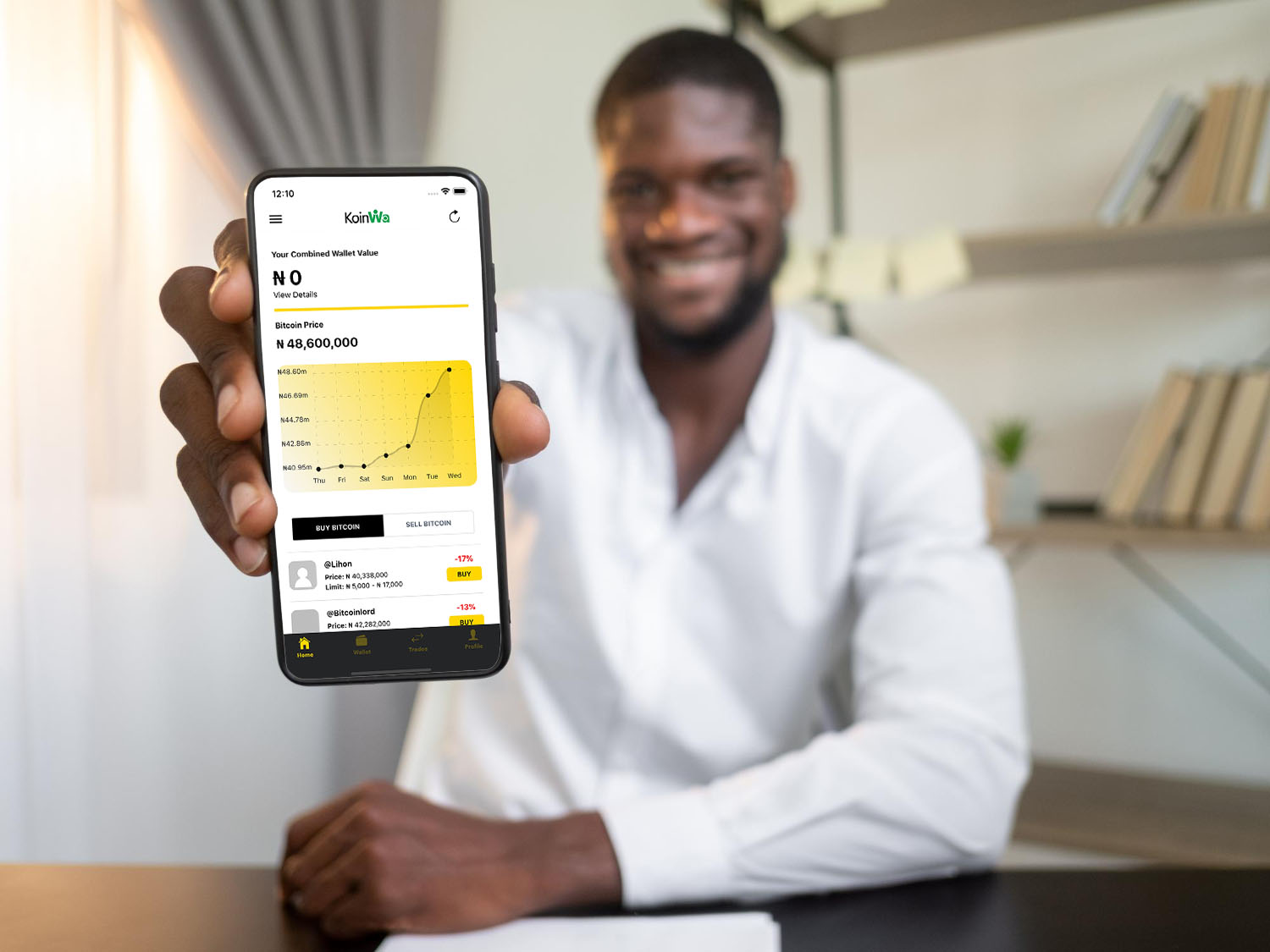 SOFTWARE TESTING
We test software applications to ensure they
meet the specified requirements.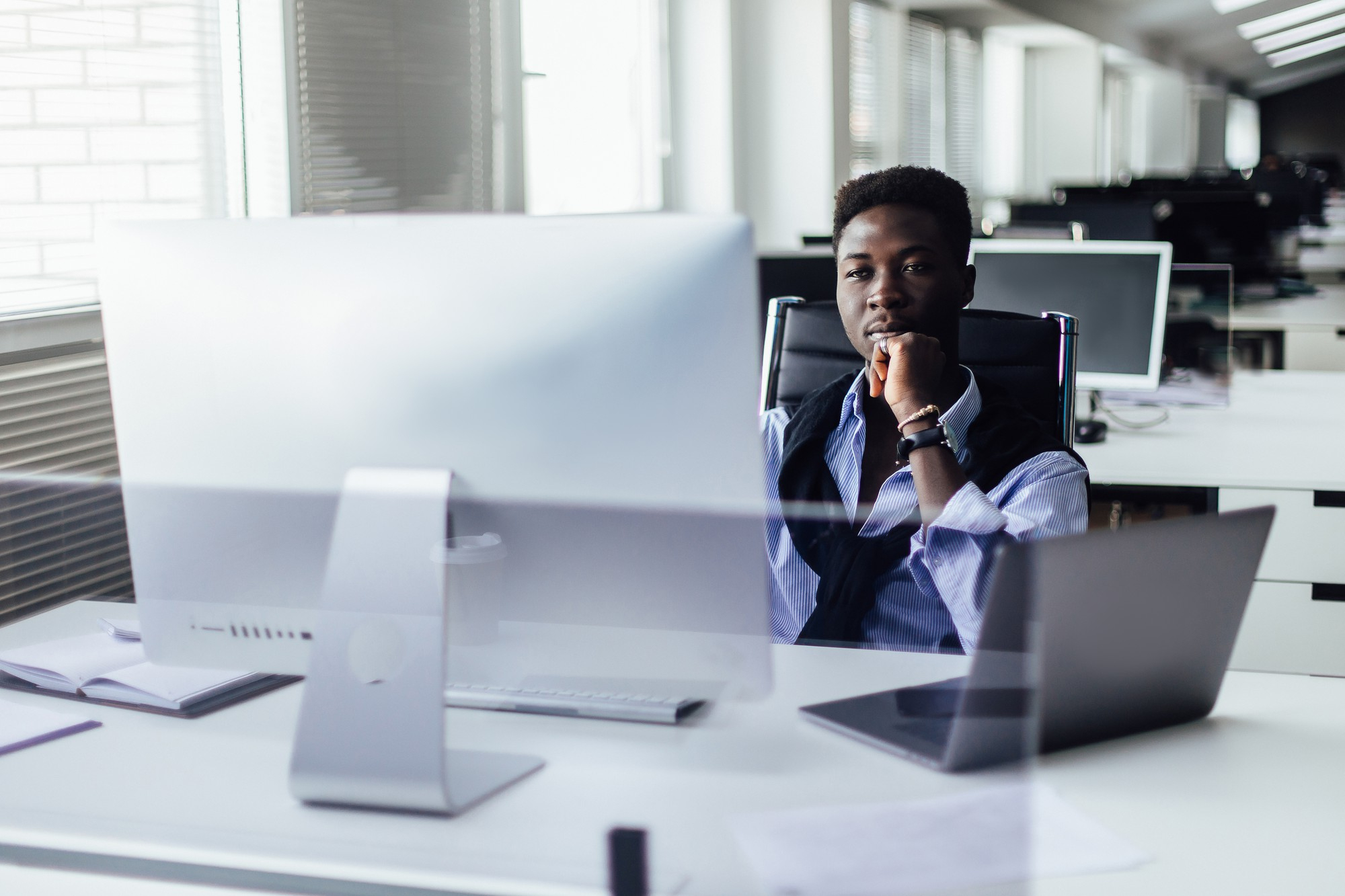 SOFTWARE DOCUMENTATION
Good documentation forms the foundation for most successful software projects.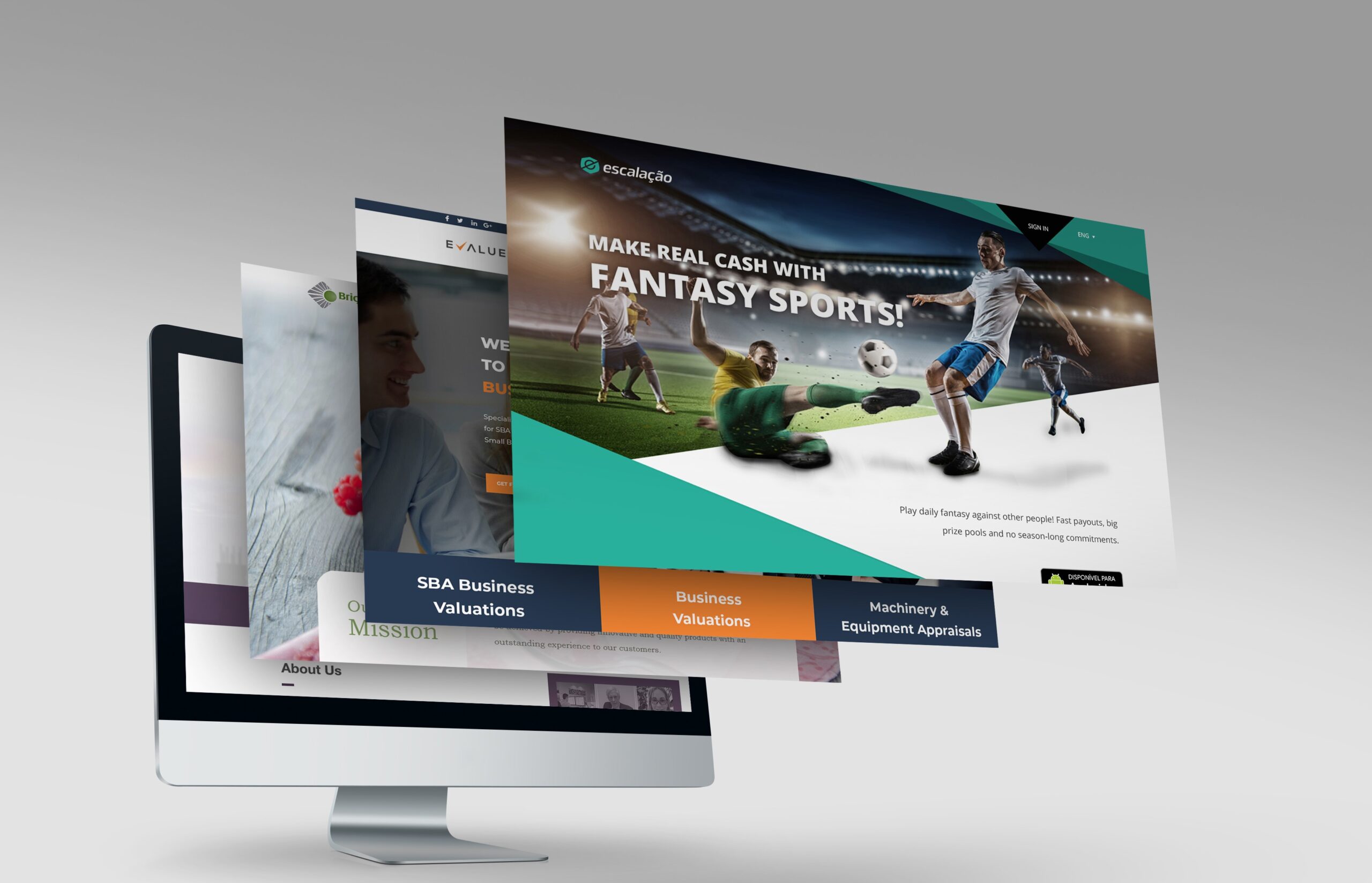 APPLICATION SUPPORT
Launching a successful software product is only the beginning.

Understanding the mission
We start by understanding the mission. This leads to us asking a lot of questions about the goals and objectives of the project, how the project fits into the company's mission, and what the project evolution would look like.

Defining the Strategy
After understanding the mission, we strategize on how to achieve the mission. This could lead to more questions and research on the best approach to quickly and effectively achieve the immediate goal.

Executing the plan
We jump into action and do whatever it takes to deliver on time and on budget.