We work with small brands and SMEs. Together, we create unforgettable digital experiences that captivate, delight, and drive sales.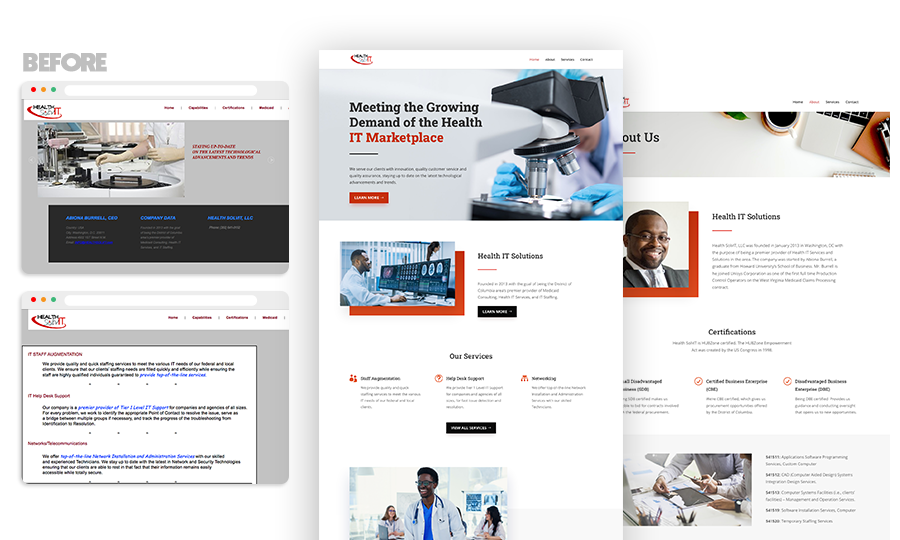 Featured Projects
Health SolvIT LLC.  Website Revamp
We worked with the team at Health SolvIT to transform their website into a visually appealing UI, using a mobile-first approach and restructured the content to communicate with their customers without ambiguity. 
 Featured Projects
RemoteLab Corporate Website
We worked with the team at RemoteLab to revamp their website, in order to better explain what the company is about and showcase their products and services.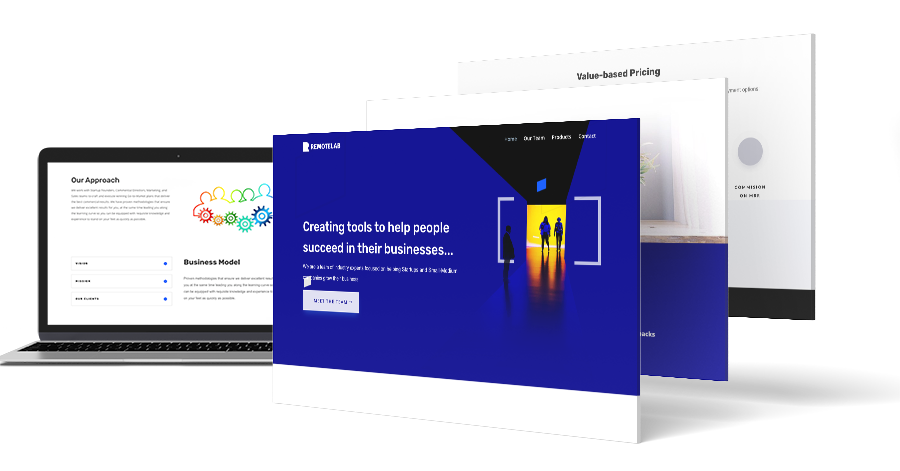 Your business needs people and people are always online...
online;

where we can target the exact ones who need you.