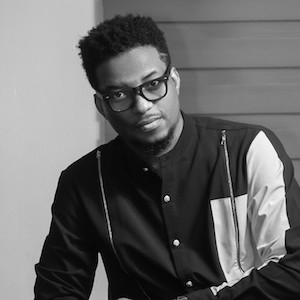 Congratulations, you made it!
We are very excited to have you on this training and we guaranty that by the end of this training, you will have a fully functioning website built by you.
We have created a WhatsApp Group where you will get further details on the training. Please click on the button above to join and I'll see you on WhatsApp. Kindly note that only Admin can send message.
PS. Our first session holds on Sunday, Sept. 18, by 5 pm.
You don't want to miss it!